If you are a fly fisherman, you probably already know that Belize is a mecca for flats fishing, but it is also a favorite destination for families and couples that enjoy the unparalleled scuba diving and snorkeling available less than a mile from our beach.
Here on Ambergris Caye, you will discover a new way of life that is very easygoing and stress free. Take time to enjoy a trip to Hol Chan Reef, dance to the music at Fido's, or relax in one of our hammocks. Escape your busy life, dig your feet in the sand, and just enjoy paradise!
There are miles and miles of beautiful white flats hosting massive schools of bonefish that often number in the hundreds, year round shots at tarpon and a better chance to land a permit on a fly than you will have almost anywhere else in the world.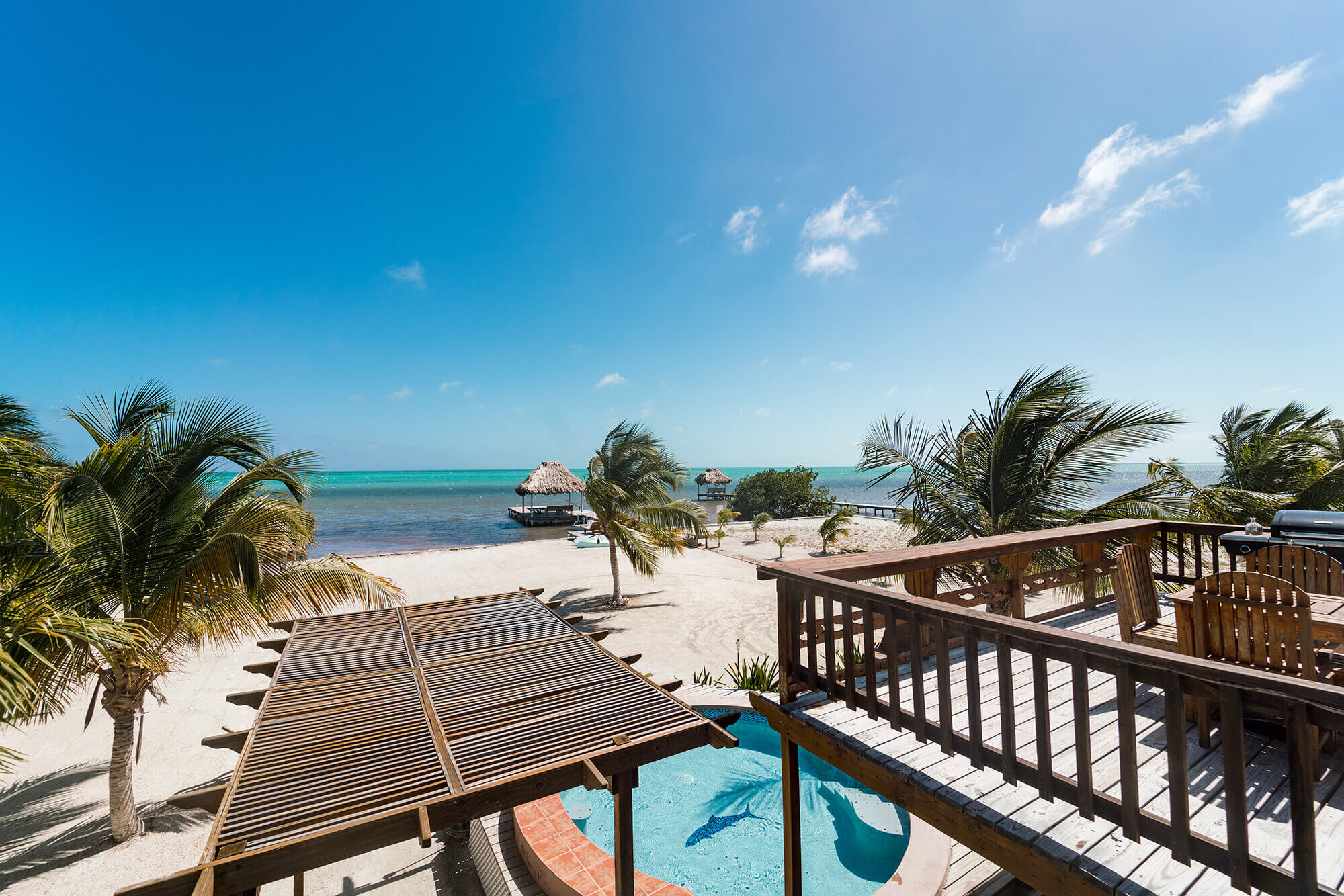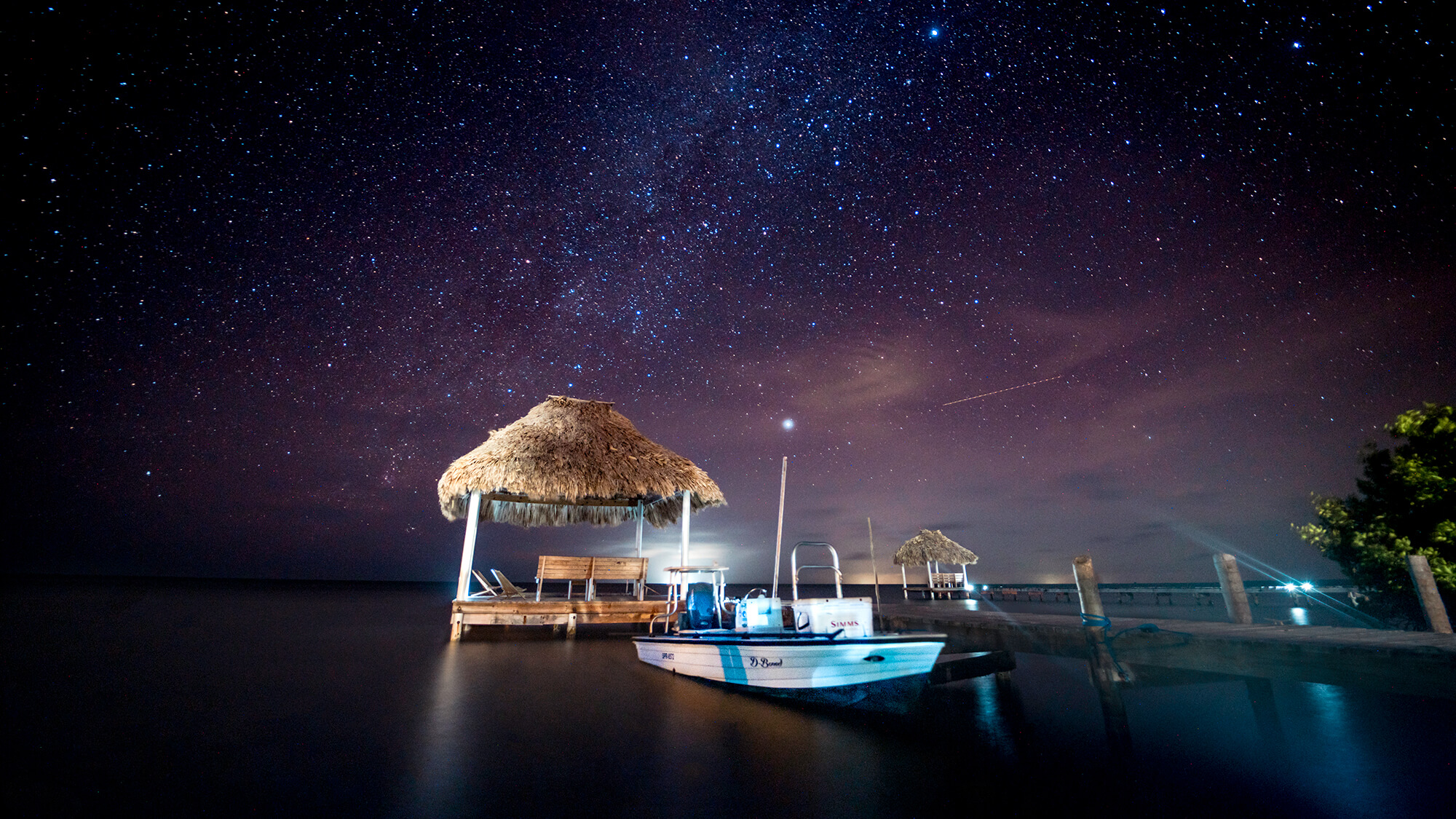 Come visit us and we promise that you will enjoy unique experiences, get to know a new and diverse culture, and spoil yourself with relaxation. Book your trip today!
The first step required in planning your trip to Belize is making sure your passport is valid, then book your commercial flight into Belize City International Airport. Most major airlines fly into Belize City.
Once you arrive into Belize City you can take a quick fifteen minute flight to San Pedro on Tropic Air or Maya Island Air. Another option is an hour and a half boat ride on the San Pedro Express Water Taxi. Once you arrive on the island, our staff will meet you at the airport or dock, and assist in getting you to the lodge.