It is always a little scary hiring a guide anywhere, and even more so outside of the U.S. The guides at the Blue Bonefish Lodge are all born and raised in Belize, and have spent their lives on the water.
We have personally spent many days on the water with each and every one of our professional Belizean guides, making sure that they have the skills and the drive to make your trip a successful one.
They are all English speaking, skilled at boat handling and accomplished fly casters, with scores of landed permit, bonefish and tarpon to their credit. They all know the waters of Ambergris Caye and the surrounding islands very well, and can all fish for any and all of the species available in our area, including tarpon, permit and bonefish.
Jorge is one of the lodges senior guides and has been with us since the start. He is great instructor and is able to take a complete beginner and get them into their first bonefish on the fly. Make no mistake though he knows how to find permit and tarpon with the best of them!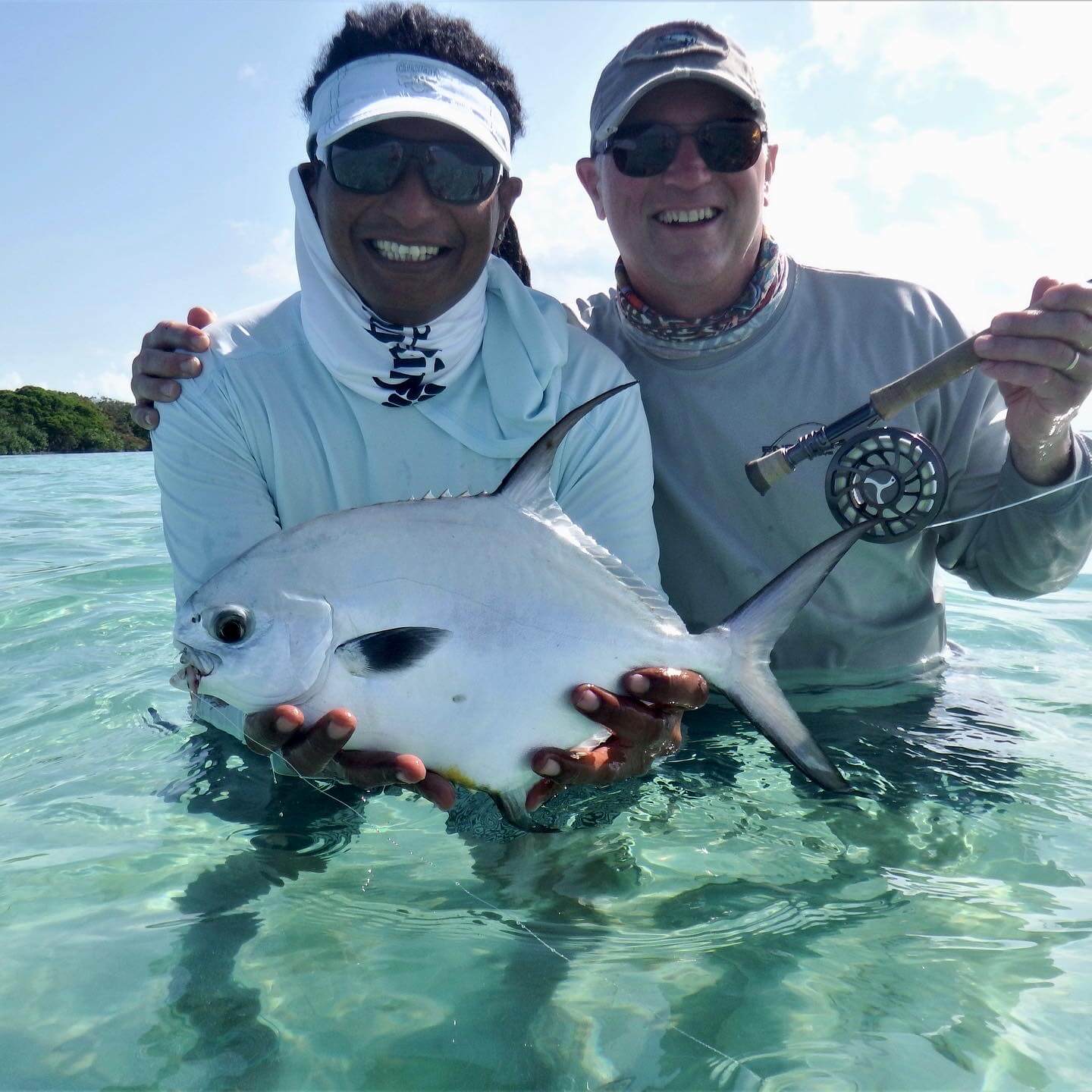 Marco has a dozen years of guiding fly fisherman on the flats surrounding San Pedro. His custom designed flats panga was built here on the island. He is a patient instructor and bonefish and permit specialist. He has guided many of our clients to their first ever permit by both fly and spin.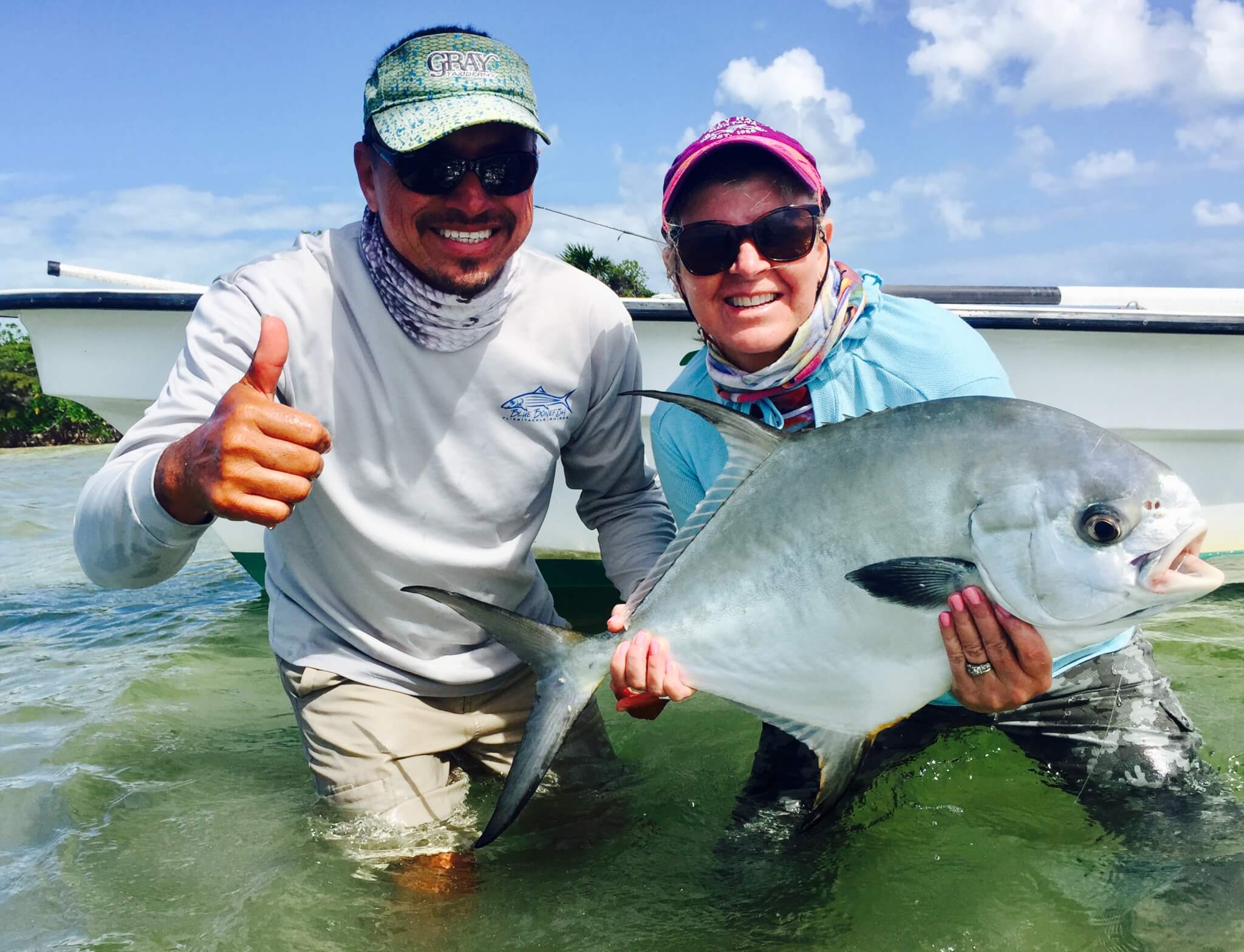 David is one of the hardest working up and coming guides on the island.  He has excellent eyes for spotting the grey ghosts on the flats.  You will enjoy his personality and enthusiasm while spending a day with him on his boat.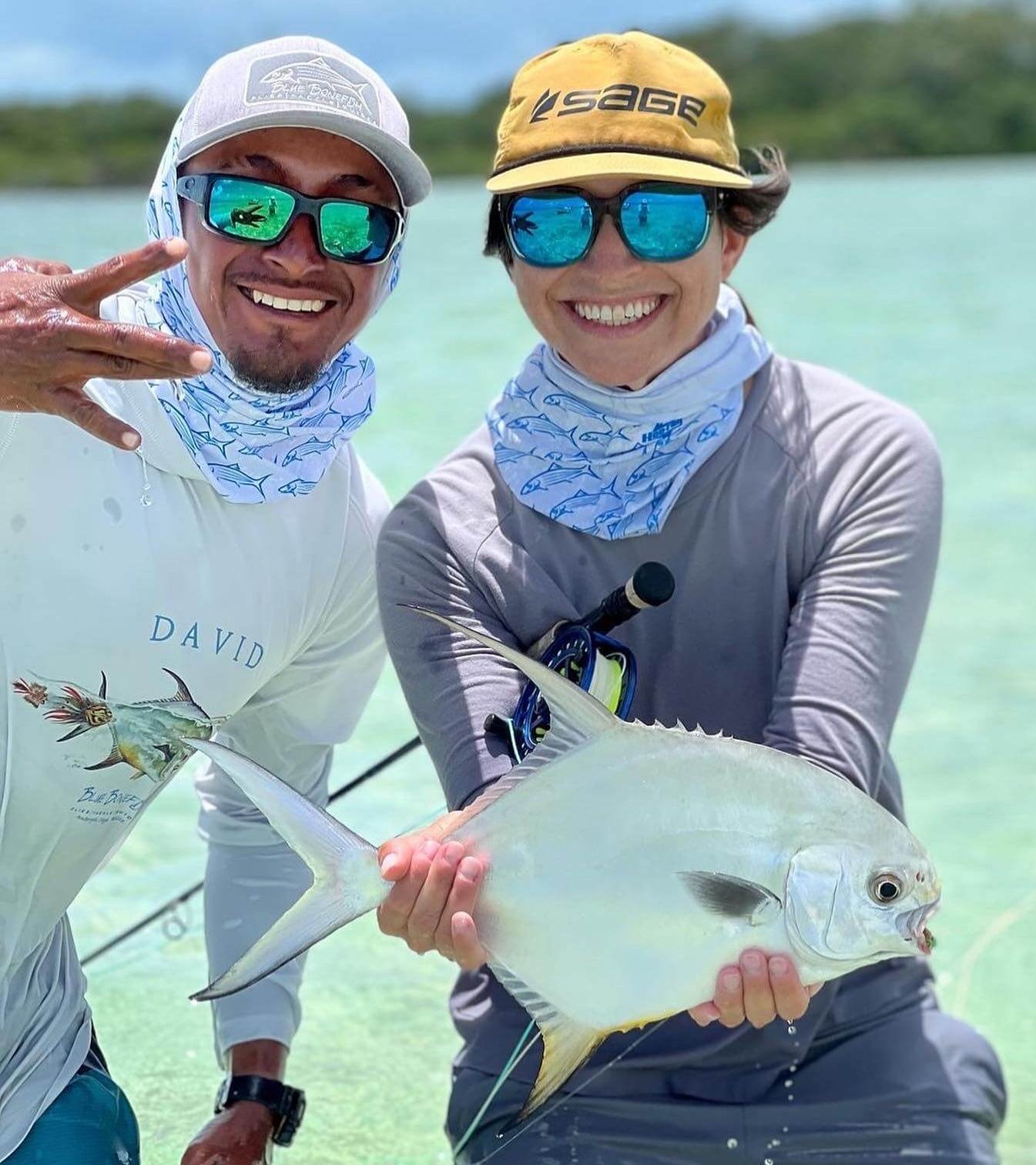 Richard is one of the newest guides working for the lodge, but has tons of experience. He is very passionate guide and has tons of knowledge targeting all three species on the flats! His calm demeanor makes him a great instructor with all ability levels.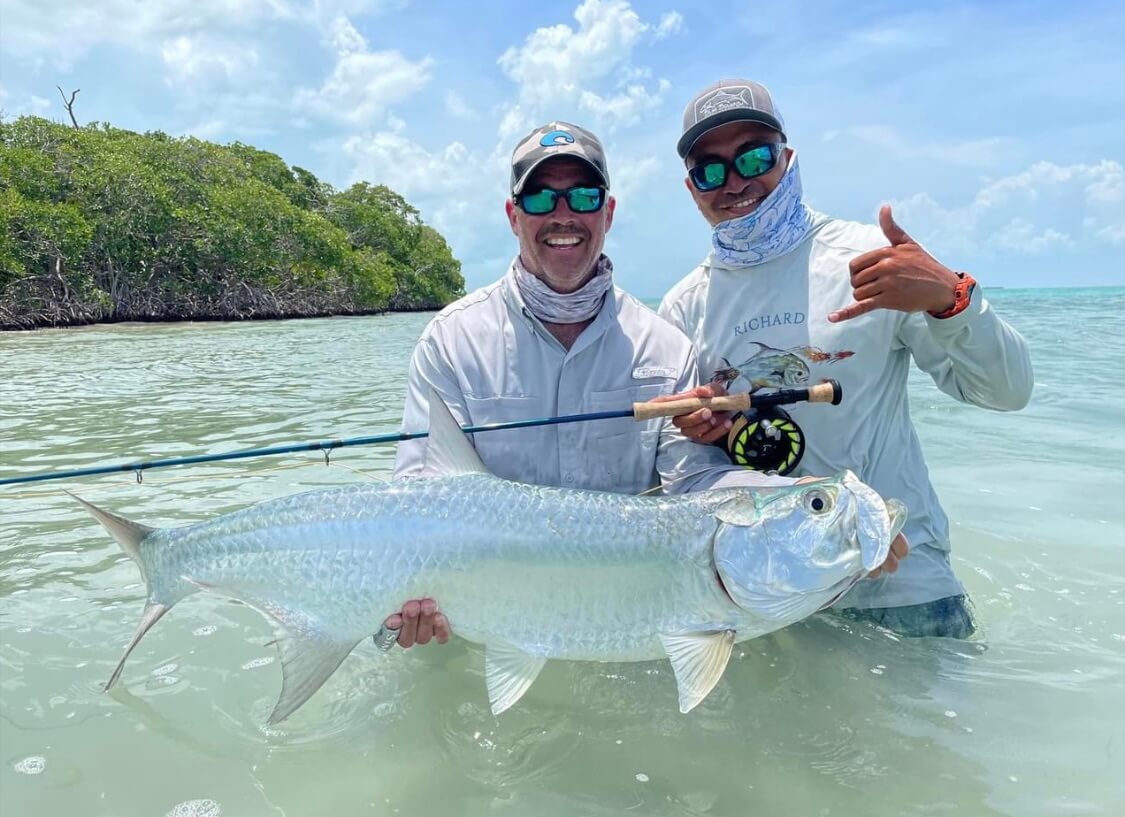 Alex is a third generaton flats guide, and has been fishing the flats since he was a young boy! His nickname is the "Silver King"! Alex loves to chase tarpon around Ambergris Caye. His knowledge of the flats will take you to some remote areas around the island.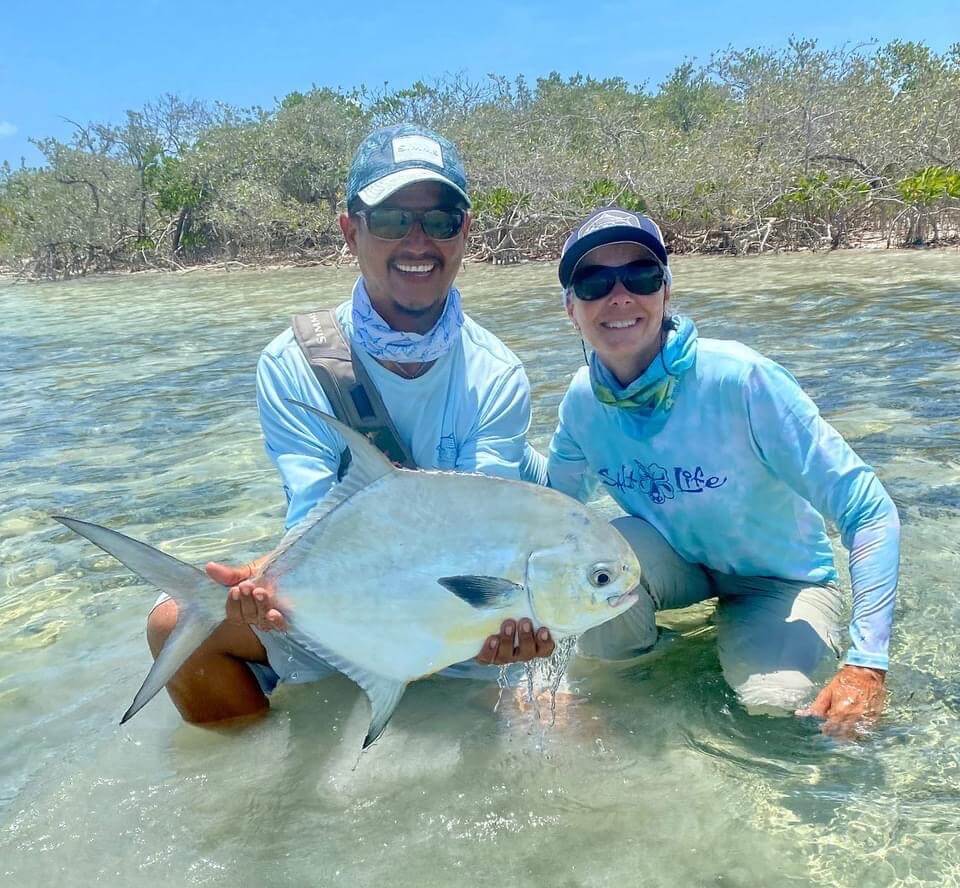 Roger has been with the lodge for many years! He is a bonefish whisperer, and also loves to chase permit! He works hard each day to put you on fish!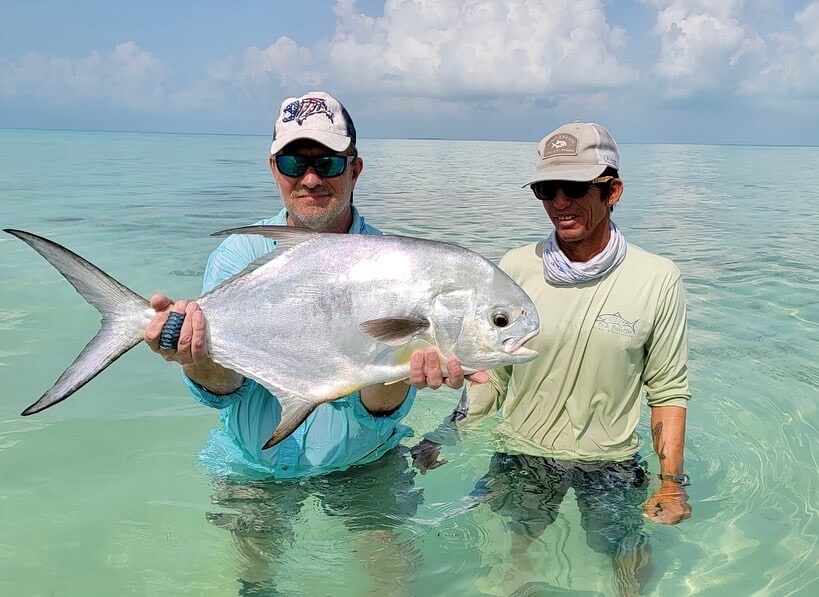 Hilian has over 20 years of guiding anglers on the flats surrounding San Pedro. His professionalism and work ethic on the flats shines each day! He loves to chase all three species on the flats, but loves focusing on the black tails!